Want to start streaming your church service and build an online fan base, for local and out-of-state church members, learn about the Best cheap camera for live streaming in churches that we've been using in our church.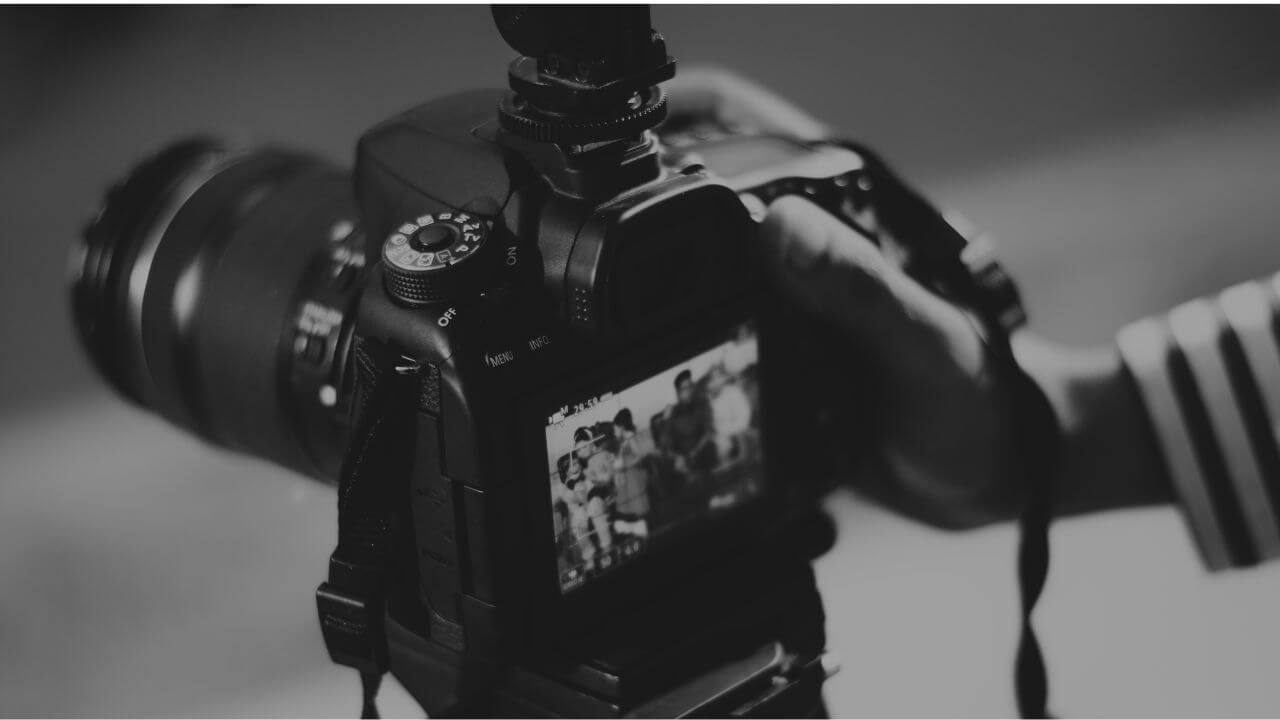 Best cheap camera for live streaming in churches
Sometimes choosing the best camera for your live stream can be frustrating, costly, and also can be time-consuming in this Best cheap camera for live streaming in churches blog review I will reveal my personal experience with church live streaming gear.
in 2020 we started streaming live for our church and it was very stressful, as a beginner with no prior experience in live streaming it was challenging to find all the gear to put everything together.
Anyone who's looking to put their events or churches online, or start a church podcast, you don't have to go through all the trying that I went through.
I will tell you exactly what you need to buy, the best cheap camera for live streaming in church or other events. Camera for live streaming check this link will give you a list of the cheapest camera you can use for your live streaming.
Not all cameras can be streamed live, if you are looking for gear to live stream, don't start by buying cameras, if you start by purchasing cameras you will most likely spend a lot of money before you can find the one that can really work.
Best cheap camera for live streaming in church service
Most churches are streaming their services live on all social media platforms, and during the pandemic when most people were in quarantine, it was the easiest way for churches to stay connected with their members, especially the elderly.
If you have been wondering is there the best camera for my church to purchase for our live streaming?
The answer is yes because not all cameras can stream live, and not all cameras have clean HDMI out. For some cameras when you hook it up to a capture card the image is not clean and all icons that show on your camera screen will show on the live stream.
That is why it is very important to know before you purchase, the spec of a good camera for live streaming. The best camera that will give you a clean image in your stream is a camera that has a clean HDMI output.
Hd streaming camera
There are different kinds of quality when it comes to choosing a camera. some care streaming in had which is lower quality, but depending on the camera an HD camera can give you a good quality image and can stream your service with no problem.
Below I will talk more about low-budget cameras that can stream live for less than $300
Low-budget video camera for church live streaming
If you have a small church and you want to stream your service live, don't worry I have got you covered. There are options for everything. You can stream your service live on youtube or Facebook with no problem and your viewer won't notice if you are using simple and cheap equipment.
What equipment you will need and how the connection will happen? First, if you are on a very low budget like less than $200 you still can do using what I'm going to tell you.
Download OBS studio on your computer

, why OBS? Obs is free software that allowed you to send a live stream to youtube and any other platform that allows live streaming. The reason I use obs is not only is it free but youtube will not allow you to go live if you don't meet certain requirements. Yes you need a least 1000 subscribers to stream live on your phone

Either on Amazon Or click this you will buy a 4k webcam, yes a 4k webcam will give you beautiful images for your video stream. It is easy to set up because the webcam is USB you will not need to buy any video capture card or anything.
video cameras for live streaming
Now, this is for those that have a budget that is a little higher but not more than $500. You will need the first step above which is to download OBS studio.
After you download obs studio you will go to Walmart or best buy to purchase a canon Vixia hfr800 camcorder,  it cost less than $200 this was the first camera that I bought in 2020 when we first started streaming our service live.
After that, you will need a capture card to convert the image from HDMI to USB, this is the best in the market Elgato capture card.
Best DSLR camera for streaming
I'm a sony guy and most of my camera is sony, but when it comes to doing live streaming you check 2 thing is the camera has clean HDMI? what is the quality of the image?
I spent a lot of time messing up with a few cameras trying to make them work but because a camera is expensive that doesn't mean you can stream live with it. To check your camera visit this website you will find most of the basic and cheap cameras you can use.
10 Best camcorder cameras for streaming
I will list below a list of the best low-budget camera that churches are using to go live.
Top 10 best cameras under $1000
Conclusion
After reading this blog now you are ready to put your activities online. Double-check the information before making any purchase decision. Wish you the best.