16 Best sound mixers for churches
One of the most important thing in a church is a sound system that's why today we brought to you 16 best sound mixers for churches.
To get the sound system to work properly you will definitely need a mixer to take the sound from the microphones or instruments and bring it to the speakers.
That's why a sound mixer is very important, either you are choosing a digital mixer or  an analog mixer, definitely to get sound a mixer is required.
If you are a complete beginner in sound or know nothing about mixer, don't worry I will make I guide you to the right direction.
Also check this budget friendly sound system  for you church and learn what to do or need if you are in tight budget.
Buy our recommend product and you will get full support from us, if you have problems set up your mix we can help you, only if you buy from our suppliers and use our links.
Disclaimer: This site is an affiliate site, the only way you can support us is using our links to purchase your gear. Thank you we appreciate your support
Best sound analog mixers for churches
When it comes to small size churches with a friendly budget, analog mixers are a good fit, why?
Small churches most of the time don't have a budget for a sound engineer or sound technician
Easy to set up with a least knowledge of mixer anyone can set a basic mix
Even the pastor can hook up all the microphones and instruments and create a basic mix for the church service. In case of using powered speakers it is plug and play.
This is a list of 5 of the best sound analog mixers for churches
Remember, click on the image to learn more about the mixer that you like!
1- Mackie ProFX16v3 Professional USB Mixer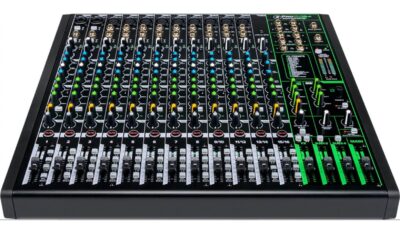 2- Mackie ProFX 22v3  Professional USB Mixer, 22-Channel, New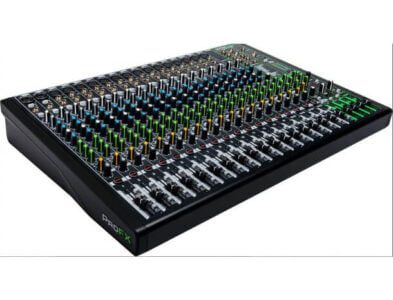 3- Mackie ProFX30v3 Professional USB Mixer, 30-Channel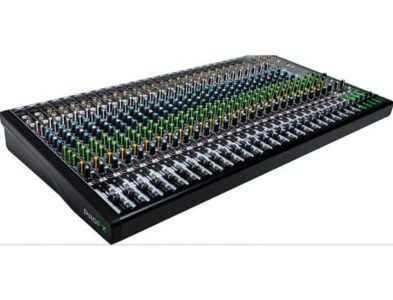 4- Yamaha MG20XU USB Mixer with Effects, 6 bus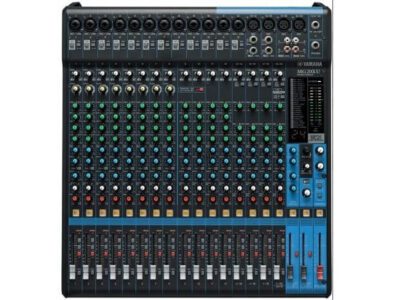 5 – Yamaha MGP32X Mixer, 32-Channel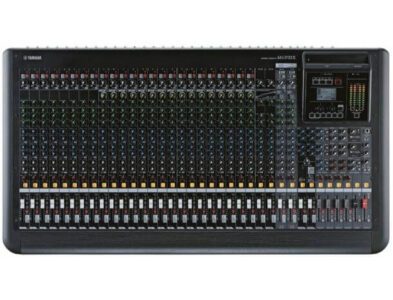 Best digital mixer for churches
Digital mixers are a little more complicated to set up, and base on the level of technology involve. These mixers are required a higher level in mixing console.
However, They are easy to learn, in less than a month anyone can be an expert, if you own one of these digital mixers.
The rules of mixing is simple, learn one mixer and it will be easy to mix in any other digital mixers, because they might use different interface and setting but the principles are the same.
To create a basic mix you need to understand the frequencies: (Low, mid, Mid high, and high).
Here's 11 Best digital mixer for churches
1- Mackie DL16s Digital Mixer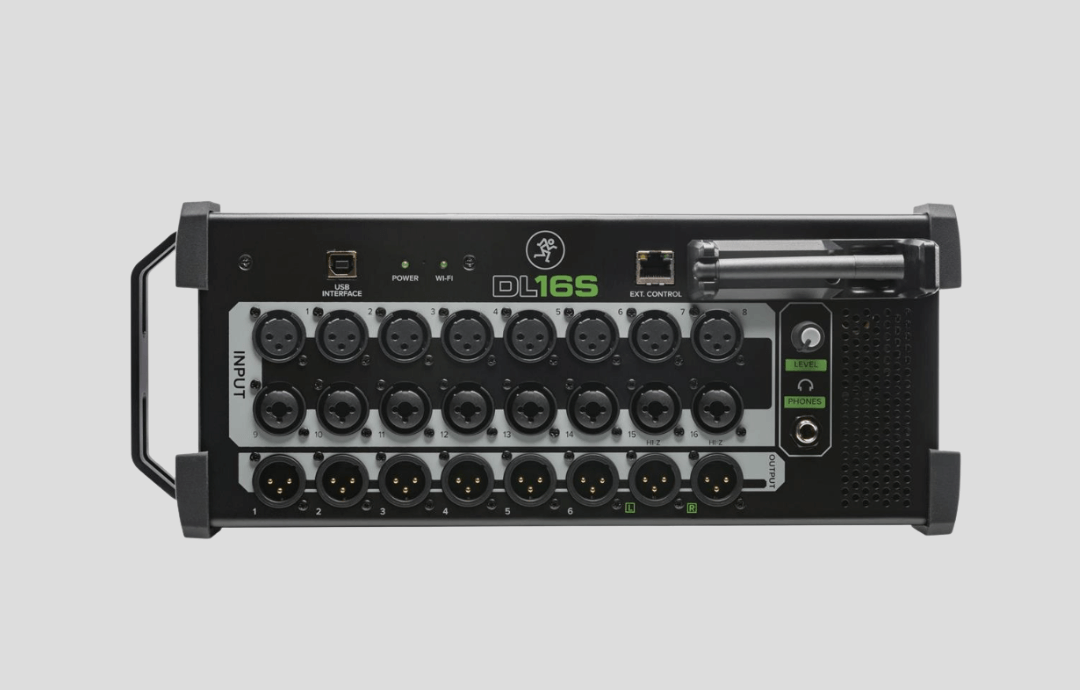 2- Soundtrack Ui24R Rack Digital mixer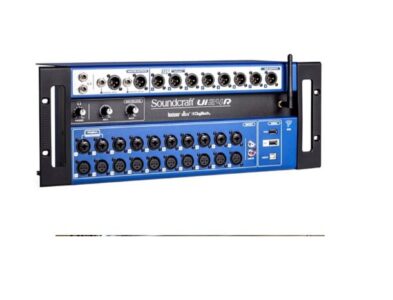 3- Mackie dl32s digital mixer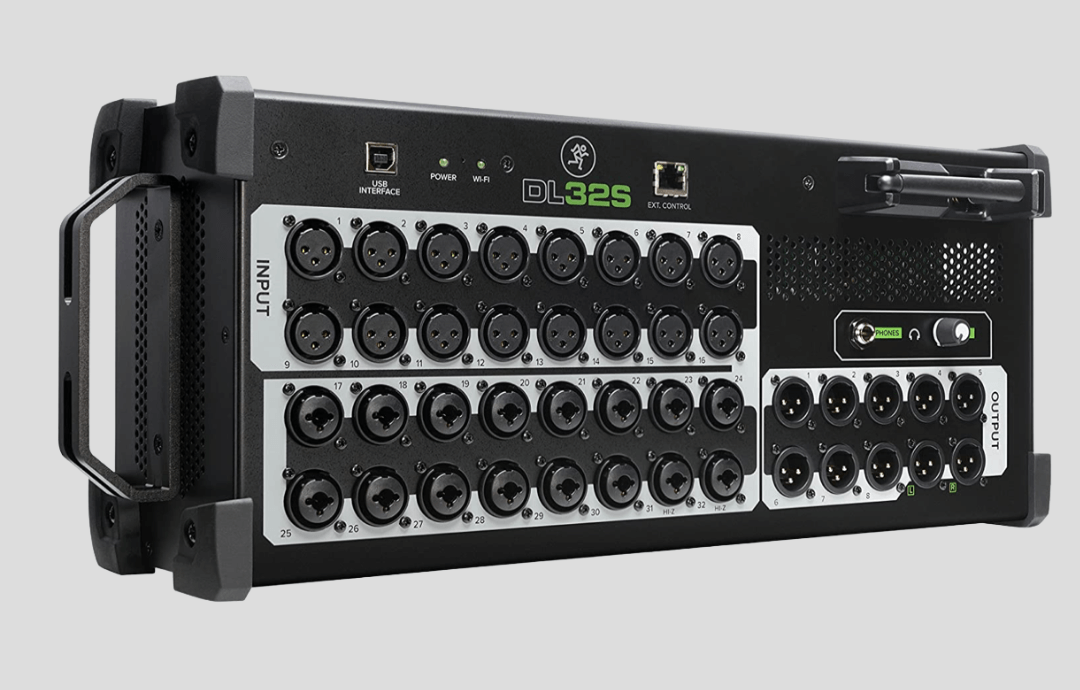 4- Behringer X32 Rack, 40 channel Digital Mixer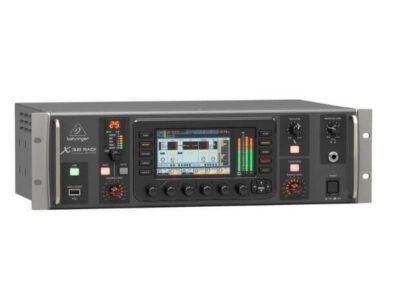 5- Behringer X32 Compact digital mixer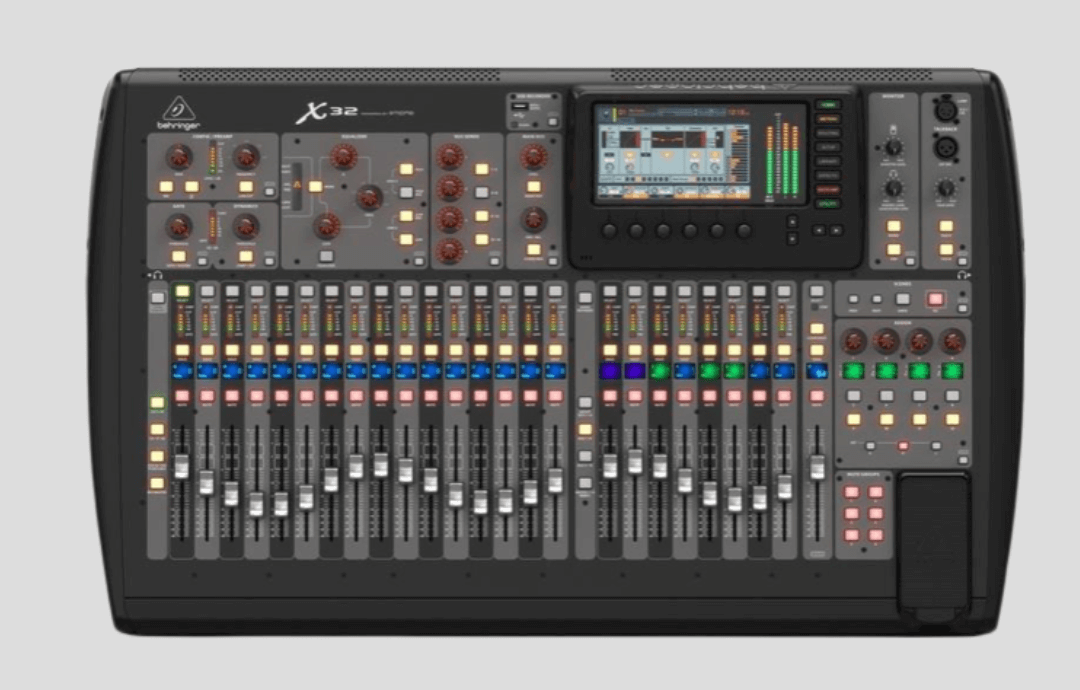 6- QSC TouchMix-30 Pro Digital Mixer, 32-Channel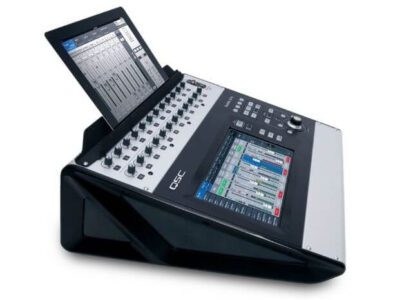 7- Allen and Heath Qu-24C Digital Mixer, 24-Channel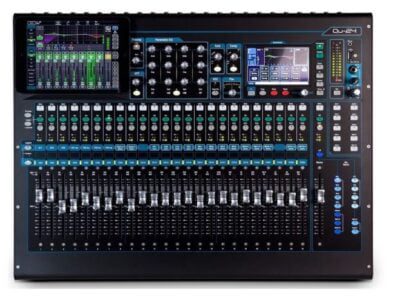 8- Yamaha TF1 Digital Mixer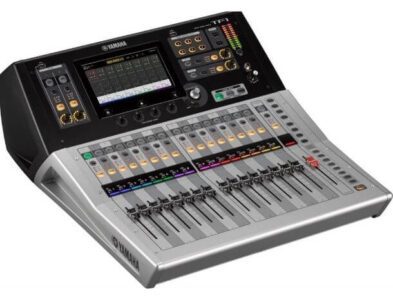 9- PreSonus StudioLive 32SX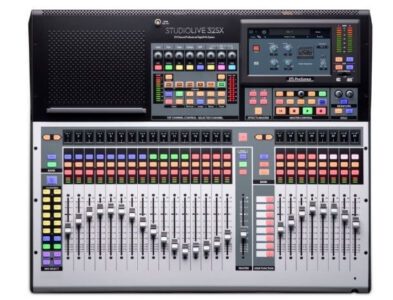 10- PreSonus StudioLive 64S 64-Channel Digital Mixer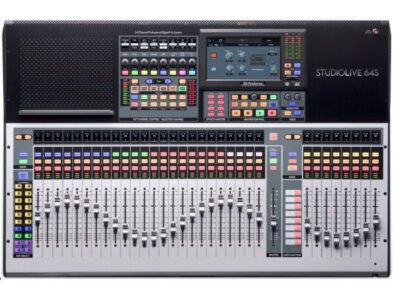 11-Behringer WING 48-Channel 28-Bus Full Stereo Digital Mixing Console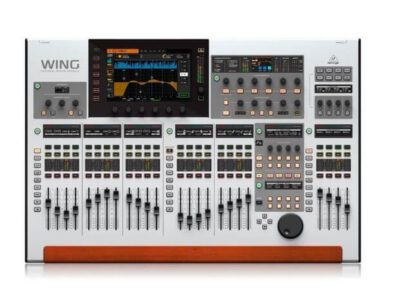 Conclusion
These mixers are easy to set up for churches use, but those 11 digital mixers will require a little bit of knowledge while those 5 analog mixers are plug and play.
However, After reading the Best sound mixers for churches blog, you have a complete understanding of what will be your best choice when it comes to choosing your mixer.